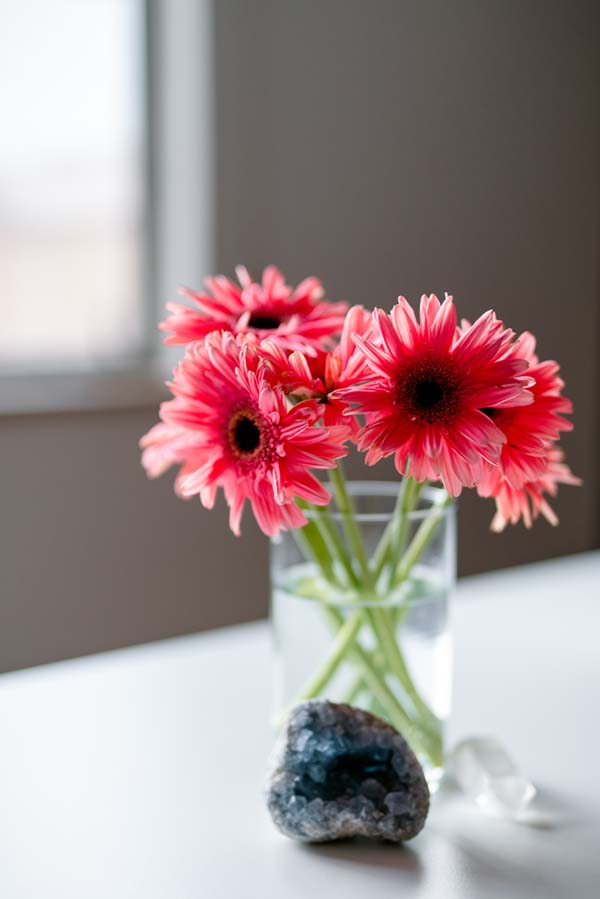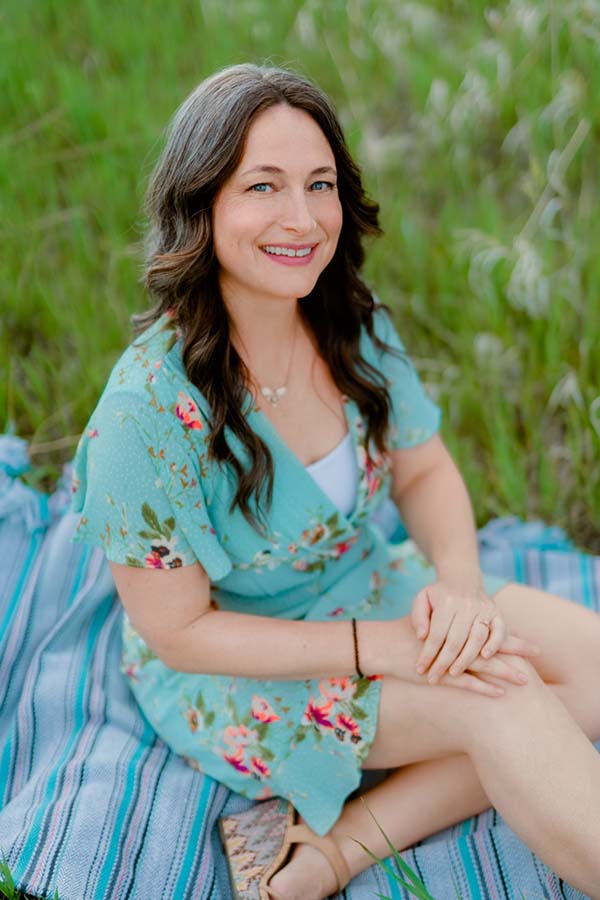 ATTENTION BUSY PROFESSIONALS
Go from stressed + burned-out to calm + content
(no matter how long you've been trying)
A happy life doesn't happen "out there" by managing, perfecting, and doing more. That's a recipe for burnout and disconnection. Happiness is an inside out job.
During life coaching and breathwork sessions I coach you through a unique process and teach you tools to let go of stress and burnout and bring a sense of peace, happiness, and fulfillment into your life for good.
Coach Mary Ellen
Empowering busy professionals to calm an overactive mind, avoid burnout and improve relationships.
You're in the right place if you've ever thought…
"I can see the patterns I want to change but I just can't seem to change them."
Body-based coaching will help you integrate what you mentally know into embodied knowing so it's accessible even in moments of stress.
Interested in working together? Let's connect!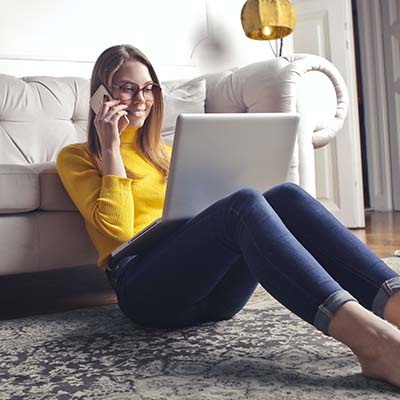 Schedule a Discovery Call with Mary Ellen
Book my calendar for a 30-60 minute call. Gain clarity about what your true desires are, what's getting in the way, and what it's like to work with me.
I can't wait to get to know you a bit and discuss what's possible working together!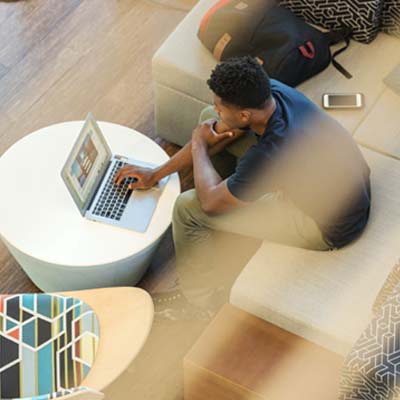 Choose a coaching program
I'll guide you through a process of core wound healing, roadblock clearing, and integrating through working with the wisdom of the body.
Commit to the process and experience positive shifts in your life.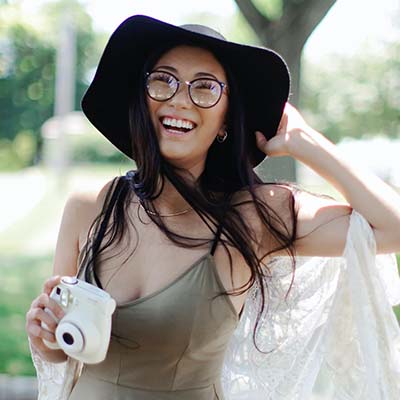 Enjoy the rewards of healing + integrating
Results are a quiet inner-critic, trust in yourself and intuition, and a deeper connection to self and the relationships that truly matter.
When you heal mind/body/soul you show up differently in life and you get better results. It's the magic of transformation work!