Did you learn growing up that it wasn't nice to brag or to minimize your accomplishments to make others feel more comfortable? Maybe what you've accomplished doesn't seem so great because it comes easy to you or you're hard on yourself and nothing ever seems good...
read more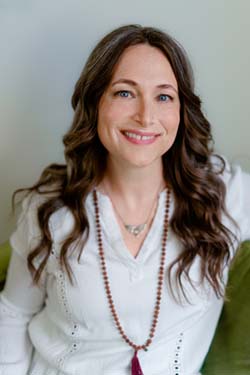 Hey there, I'm Mary Ellen
Welcome to my little corner of the internet!
Here you'll find
• inspiration for keeping a clear head amid daily stressors
• how to live in alignment with your true self
• stories from my own journey to wholeness
CURIOUS WHAT COACHING CAN DO FOR YOU?
Feeling stuck, overwhelmed, burnt-out? Schedule your free call and experience coaching with me first hand. I'll help you get clear about where you're stuck and what your next steps are to move forward.