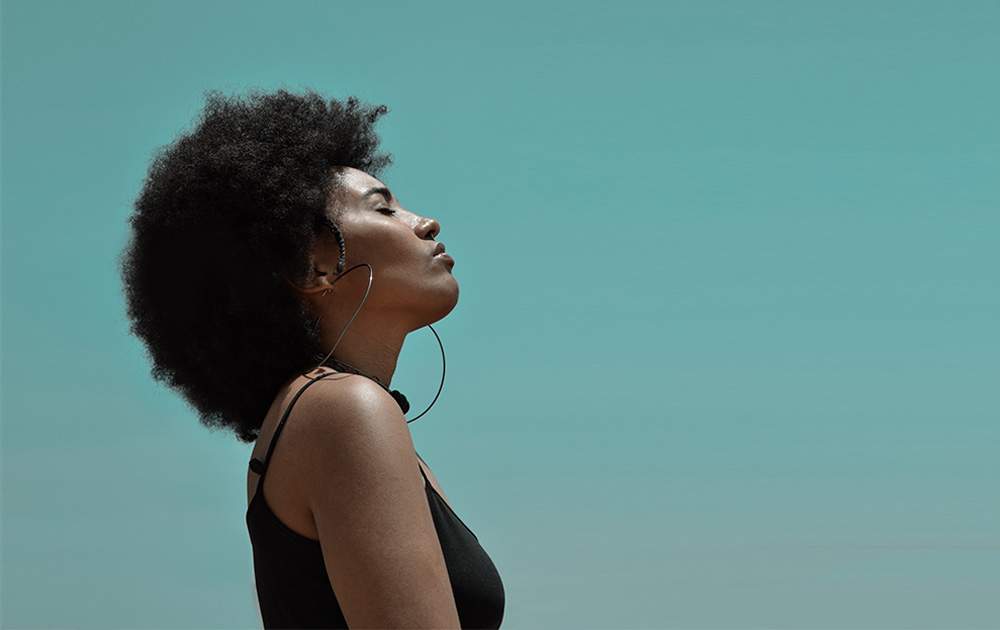 Picture this: You're in a job interview, and just as the interviewer utters those infamous words, "Tell me about your weaknesses," you enthusiastically spill the beans about your undying commitment to perfectionism, spinning the weakness into a strength. Sound...
read more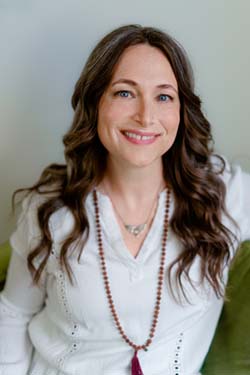 Hey there, I'm Mary Ellen
Welcome to my little corner of the internet!
Here you'll find
• inspiration for keeping a clear head amid daily stressors
• how to live in alignment with your true self
• stories from my own journey to wholeness
CURIOUS WHAT COACHING CAN DO FOR YOU?
Feeling stuck, overwhelmed, burnt-out? Schedule your free call and experience coaching with me first hand. I'll help you get clear about where you're stuck and what your next steps are to move forward.